Maximizing the quality of life
and wellness of all patients served

Long standing relationships 
within the hospital and provider community to be able to offer patients the best level of care

We have the most

highly qualified

Psychiatrists, Psychologists, Clinical Social Workers and Counselors in Central Virginia
Since 1978 the physicians, psychologists, social workers and counselors of Virginia South Psychiatric & Family Services have been providing individuals and families with psychiatric, substance abuse and mental health treatment that is tailored to the individual's needs. Our goal is to provide the highest quality of service to each person we see in the most appropriate manner.
We treat all psychiatric ailments such as depression, panic disorder, anxiety disorder, bipolar disorder, attention deficit disorder, eating disorders, post-traumatic stress disorders, chronic mental illness, substance abuse and other psychiatric disorders. We offer a variety of professional psychiatric and counseling services, including psychiatric evaluations, medication management, individual & family therapy, group therapy, marital & couples counseling, psychological evaluations and testing, and psychiatric inpatient treatment at five local hospitals.
Please scroll down to the clinician you want to see and click their name to get additional information about their training and specialty.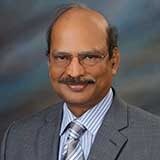 Chandra Amara
Petersburg Office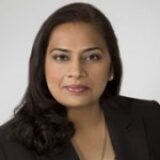 Thresa Simon
Petersburg Office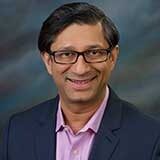 Salman Siddiqui
Hopewell Office
Midlothian Office
Hailgiorgis Bizuneh
Midlothian Office
Theresa Searls
Petersburg Office
Cameron Reynolds
Hopewell Office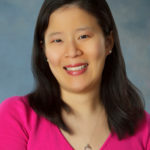 Sunny Hong
Petersburg Office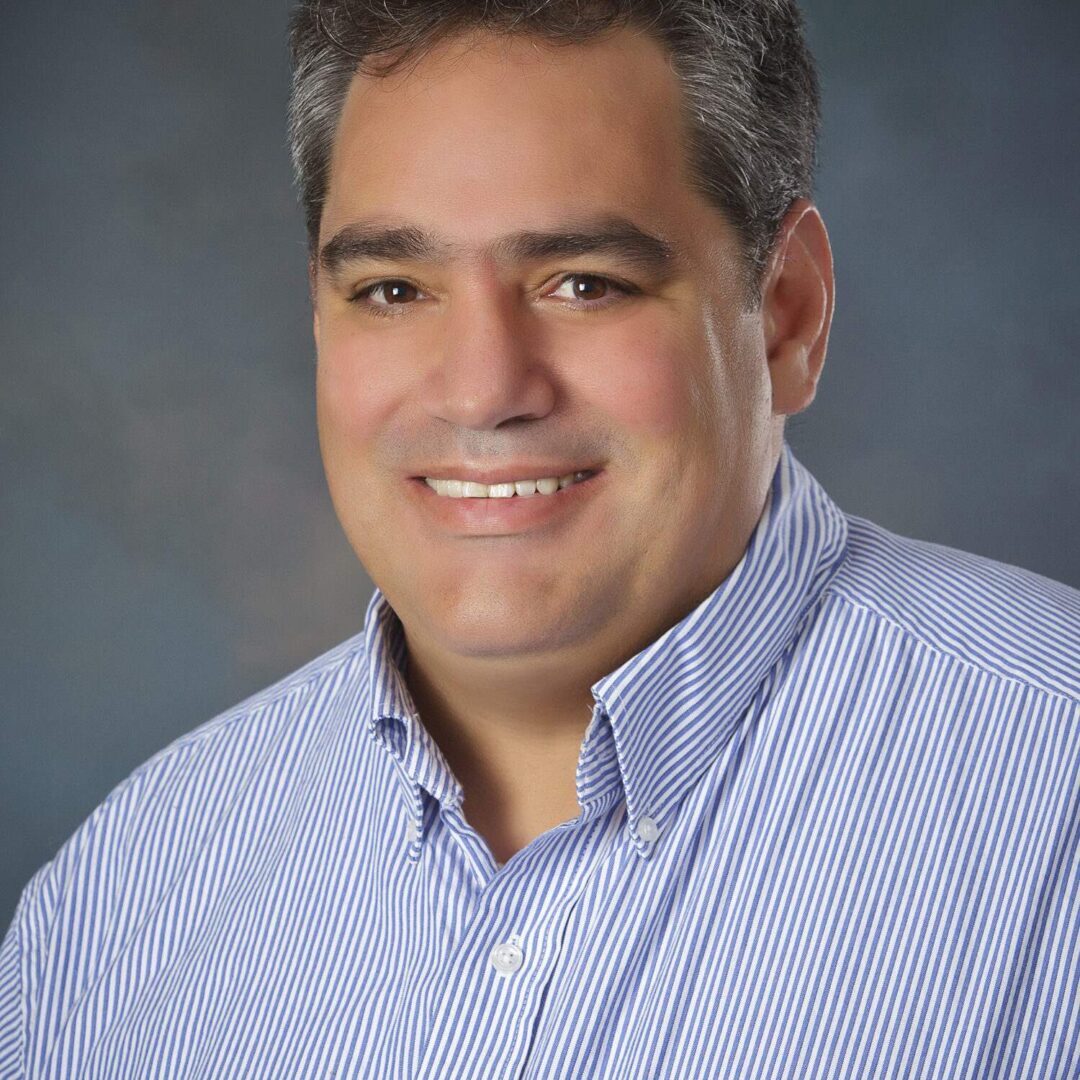 Haluk Aydin
Petersburg Office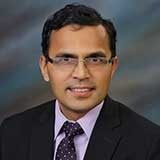 Rakesh K. Shah
Hopewell Office
Midlothian Office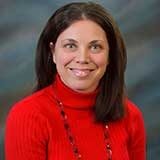 Kelly Britt
Midlothian Office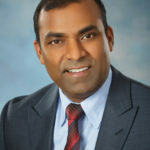 Prakash Karn
Hopewell Office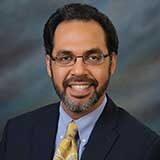 Walid Fawaz
Midlothian Office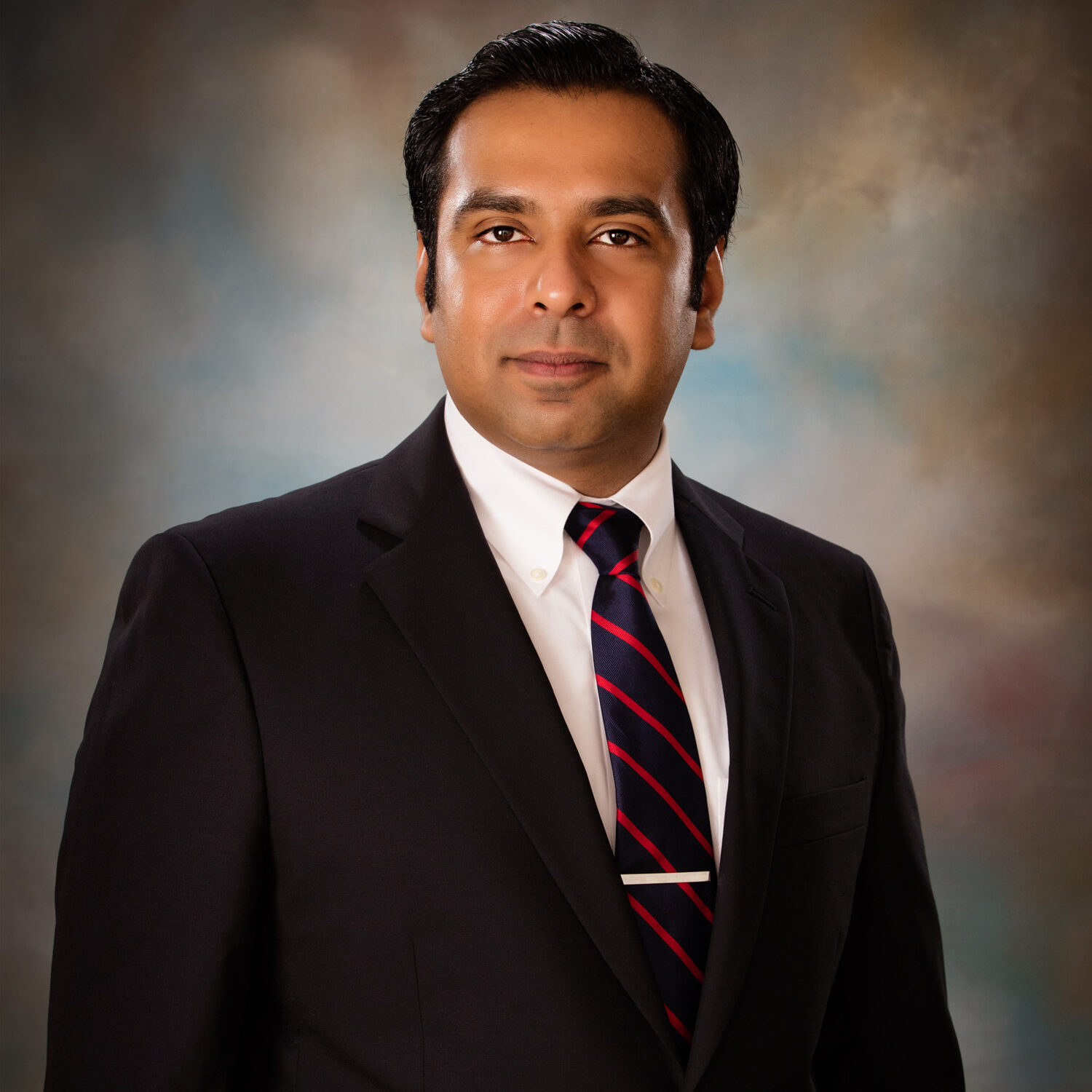 Muhammad Abbas
Hopewell Office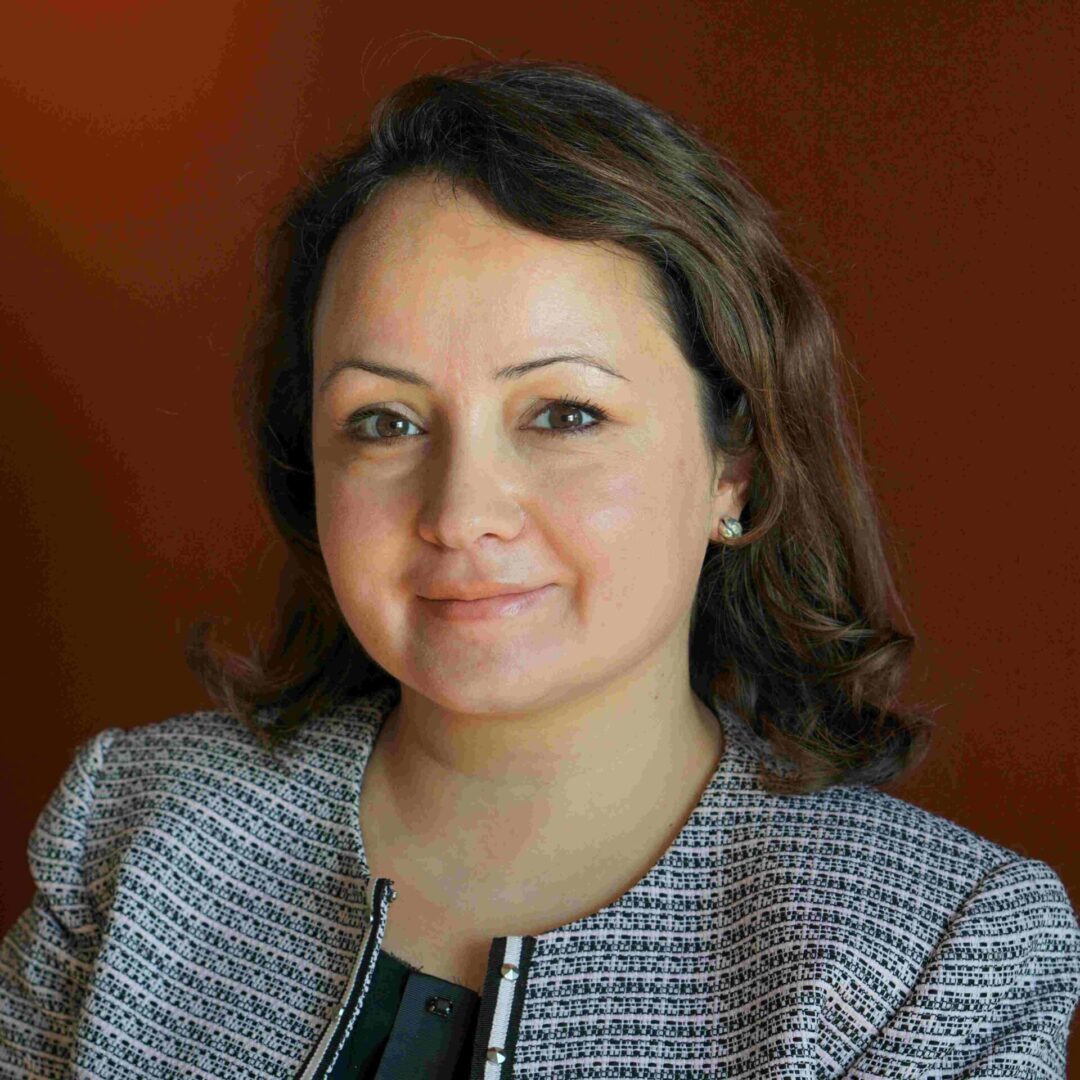 Aslihan Sogutlu
Midlothian Office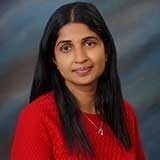 Devi Vasu
Petersburg Office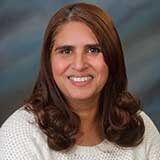 Jagdeep Kahlon
Midlothian Office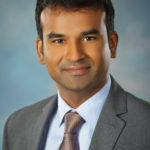 Sri Punyala
Hopewell Office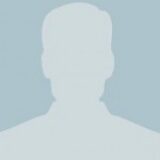 Harpreet Reeba
Midlothian Office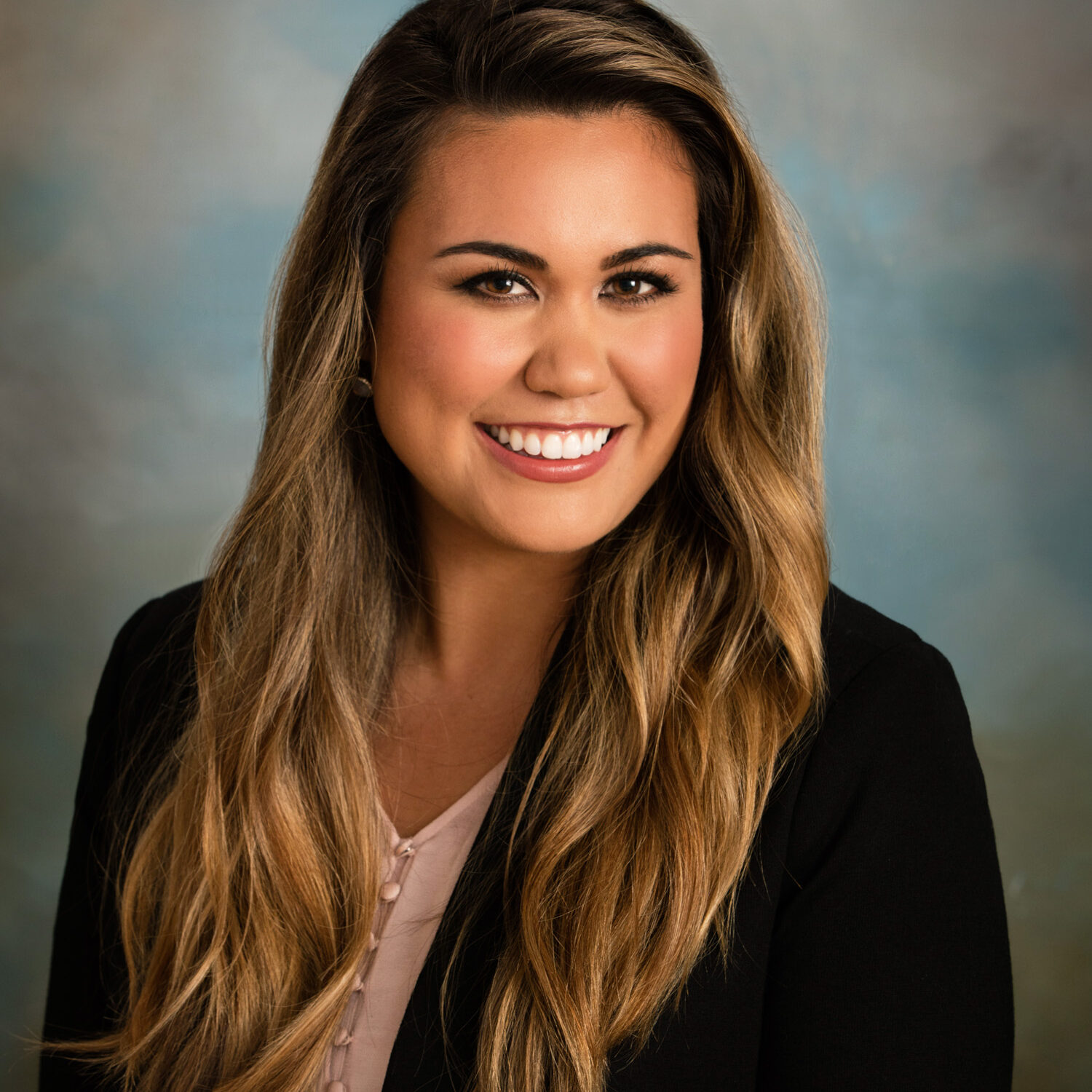 Olivia Mendoza
Petersburg Office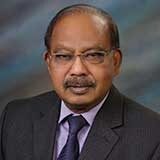 Ramesh Koduri
Petersburg Office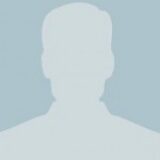 Renee Green
Hopewell Office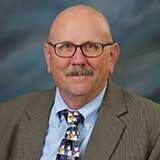 Edward G. Canada, Jr.
Petersburg Office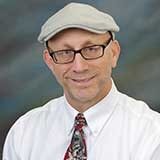 Charles Hodges
Petersburg Office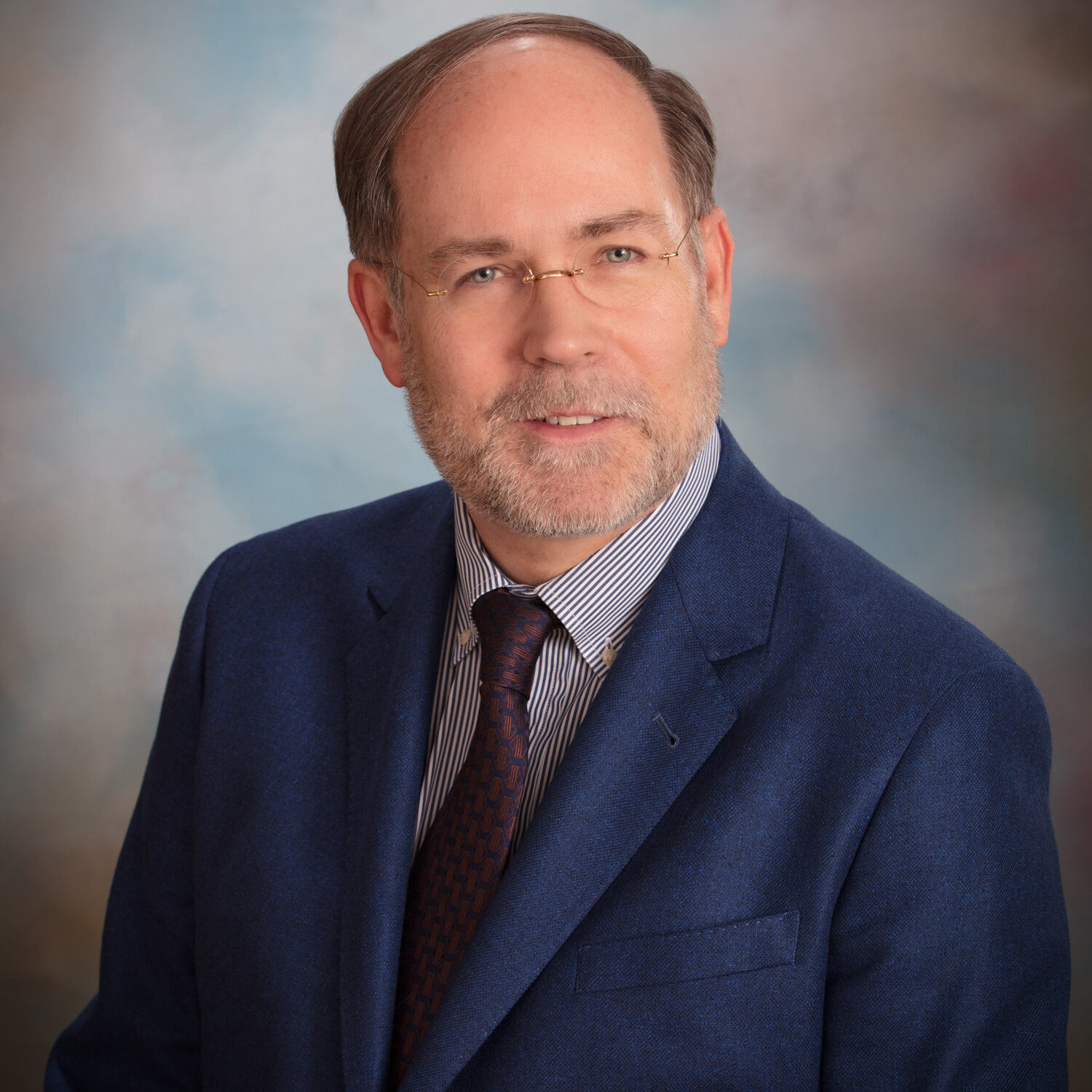 Thomas Crooks
Hopewell Office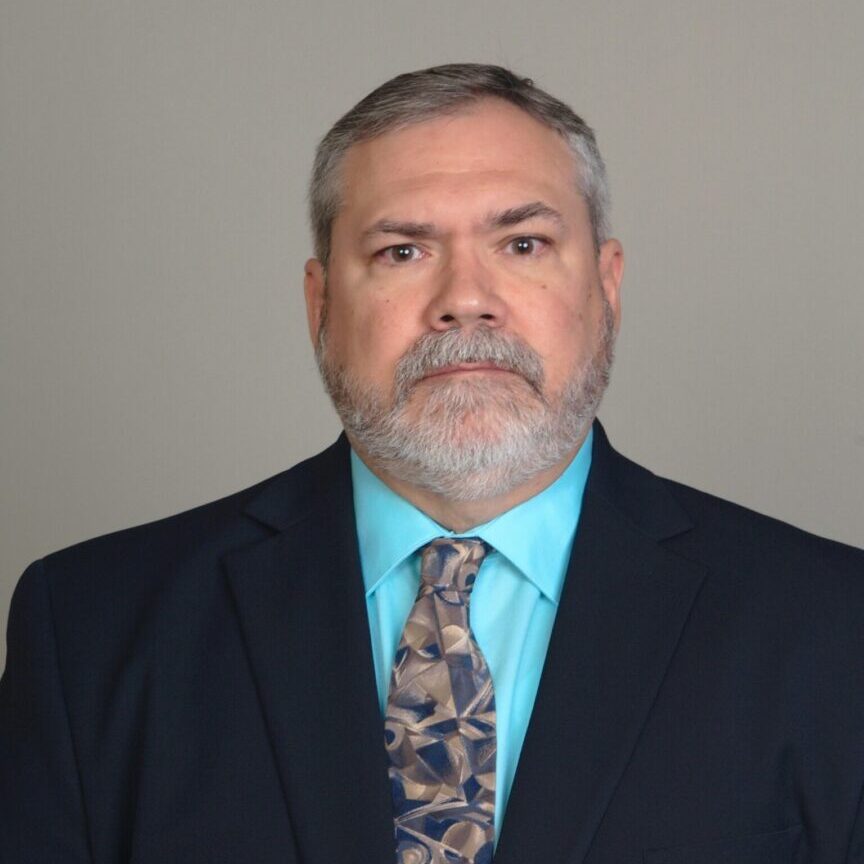 Kenneth Arehart
Hopewell Office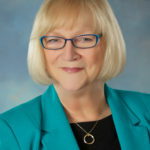 Barbara Hartmann
Midlothian Office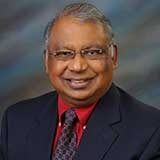 Banerje Koduru
Hopewell Office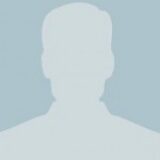 M. Imtiaz Mubbashar
Petersburg Office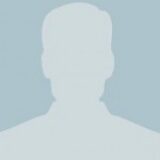 Manjit Sangha
Midlothian Office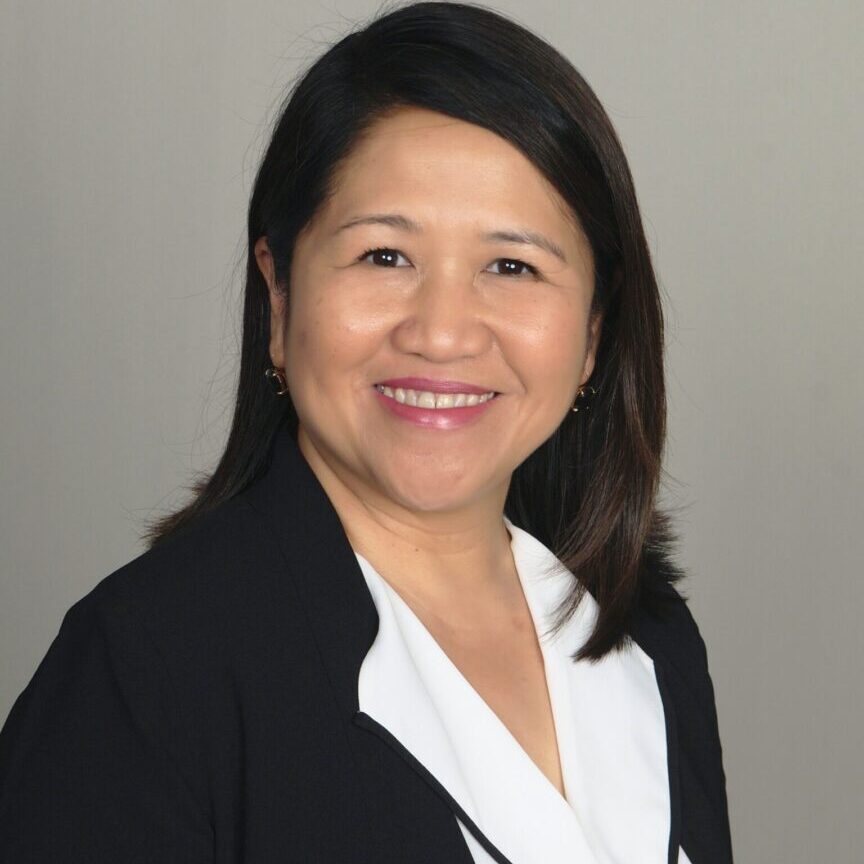 Golda Trompeta
Petersburg Office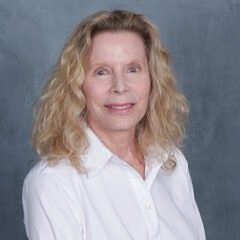 Donna Benjamin
Petersburg Office